Celebrating 50 Years
of Fresh Baked Breads
Joseph's Bakery and the Boghos family have been baking fresh pita bread, sharing their recipes and traditions with families all over the world for the past 50 years. While we celebrate this milestone, we look back at where it all began.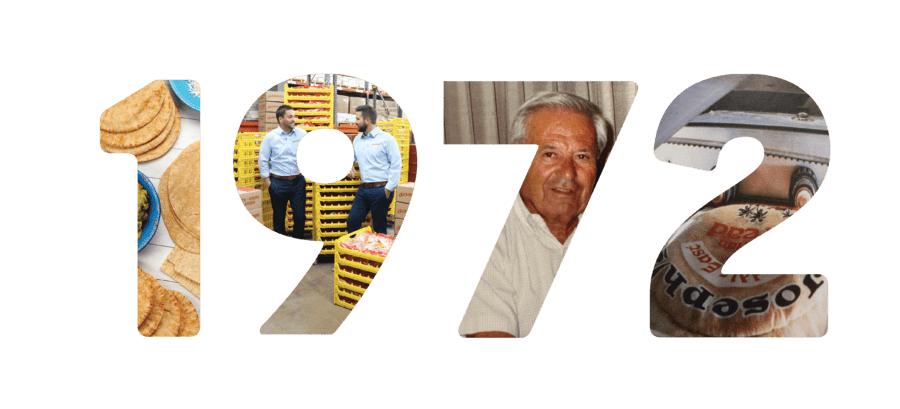 Joseph's Memories
Your Memories are our Memories
As a third generation owned business, family is the foundation of Joseph's Bakery. That includes all of the individuals and families we have served over the years, some of whom shared their most beloved stories of Joseph's and how our products helped change their lives. We are reminded of how loved Joseph's products are and are grateful to all who have supported and trusted our products during these 50 years of bread making.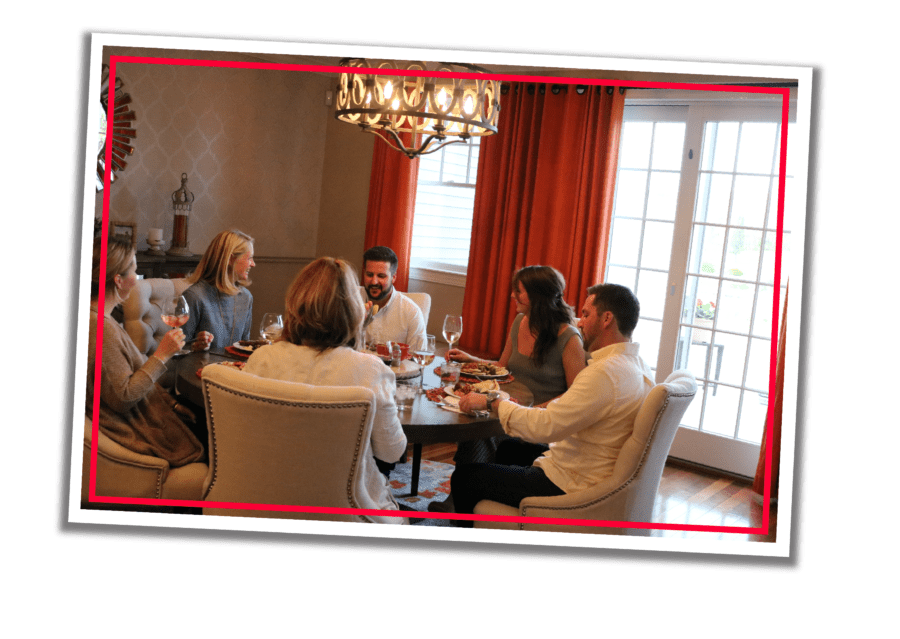 Joseph's Bakery
Commemorative Mural
For our 50th Anniversary, we wanted to memorialize the values and traditions that are the foundation of Joseph's Bakery. We celebrate our rich history or immigration and family, all beginning with Joseph Boghos, founder of Joseph's Bakery.

"In through these doors walk the best bakers in the world; Por estas puertas entran los mejores panaderos del mundo."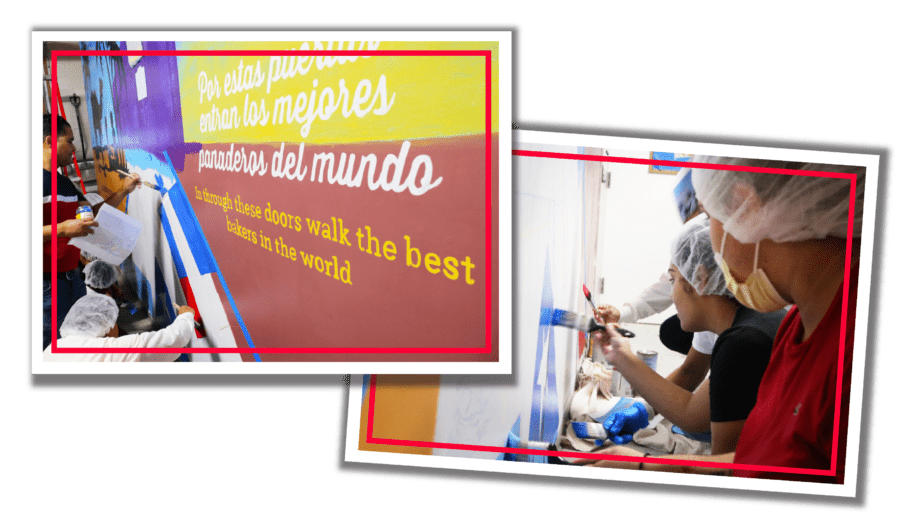 Sustainability
Making an Impact One Pita at a Time
Now more than ever companies all over the world are leading the charge for a more sustainable world. Joseph's Bakery is no exception. Read about our core initiatives that will make a collective impact on Joseph's environmental footprint.

Community
Giving Back to our Community
This vibrant community is filled with hard working, loyal, proud individuals that represent 90% of Joseph's employees that hail from the Lawrence area.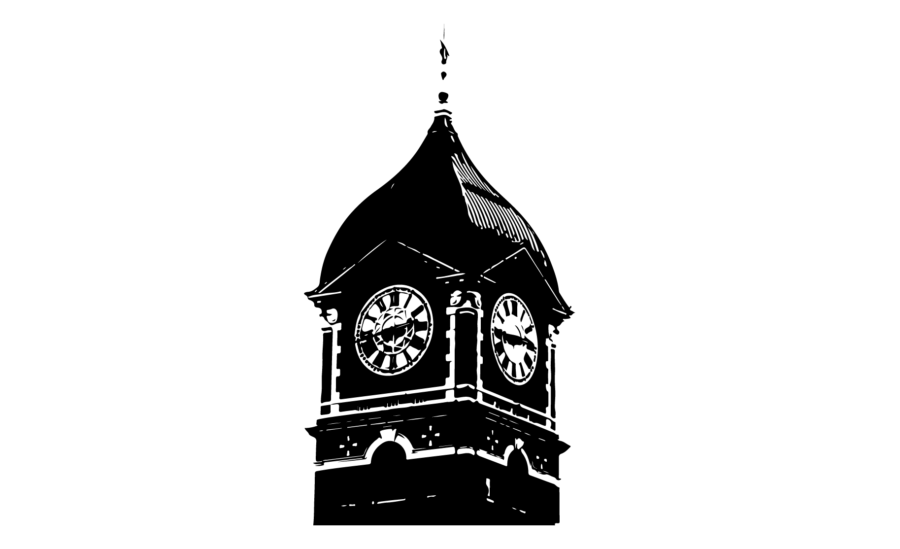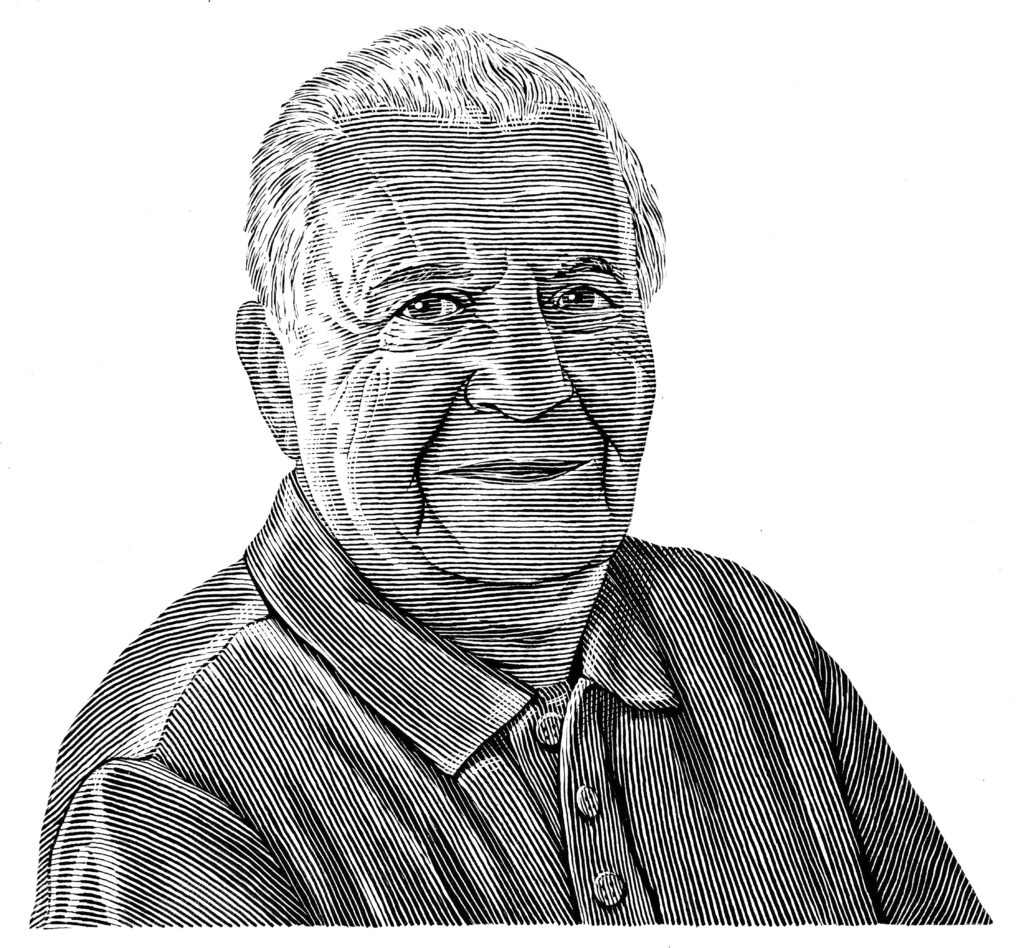 Founder: Joseph Boghos
Prior to immigrating to the United States, Joseph Boghos, who spoke five fluent languages, worked in Damascus, Syria as a driver and translator for a US general. In 1952, the General issued six visas and put the Boghos family on a boat to America, where they settled in the Greater Boston Area. While working three jobs, eighteen hour days to support his family, Joseph began handing out fresh baked pita bread to everyone in the neighborhood as a way to connect with the American culture and people. And as they say… the rest is history.
3 Generations of Bread Makers
Joseph's Bakery is a story of fulfilling the American dream by immigrants with a family first mentality. A bootstrap story with a lot of sweat equity decades ago is the only reason that the third generation is here today.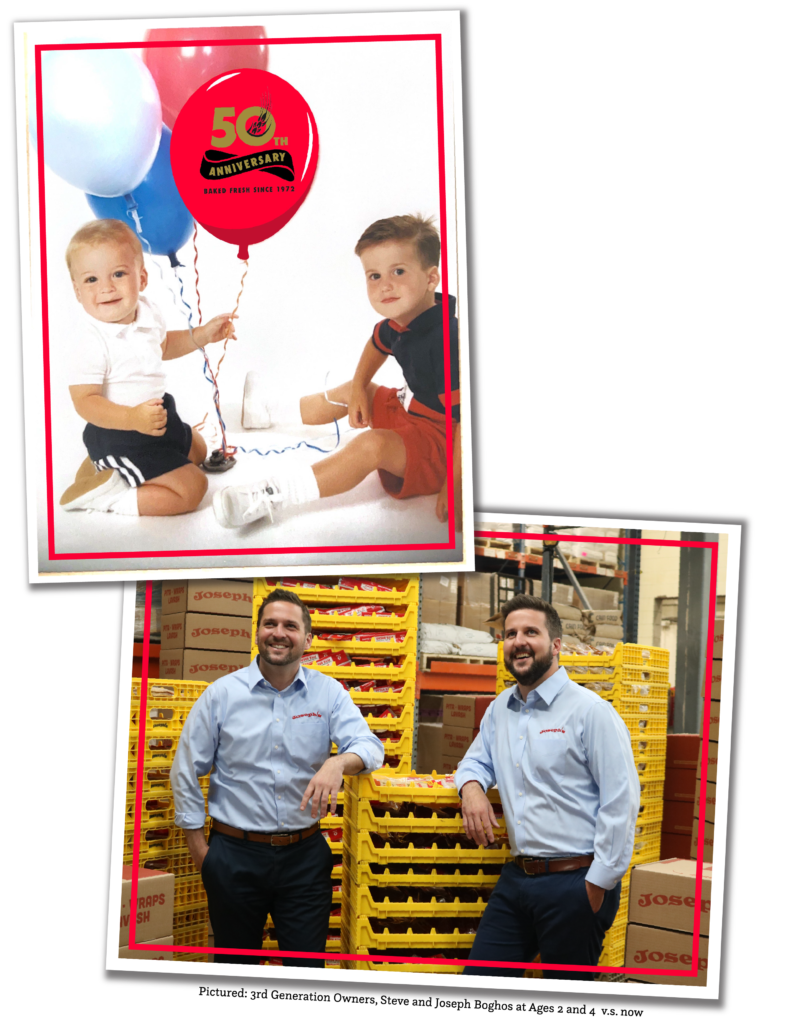 BOGHOS FAMILY MEMORIES
Joseph & Stephen Boghos recall their early memories at the bakery where they would occasionally get into a little "brotherly trouble." They would pick up dough off the old pita bread line, form them into doughballs, like little baseballs, run around the bakery and hide, and try to hit each other with them while the bakers worked and went about their days.