WHAT'S BETTER THAN SLICED BREAD?
FRESH PITA, LAVASH, AND WRAPS FROM JOSEPH'S BAKERY.
With some centuries-old family recipes, updated modern ingredients, and technical innovation, we've been making authentic Middle Eastern breads for almost 50 years. We bake in our Massachusetts HQ and deliver around New England and the country 7 days a week, so you know your favorite Joseph's products will be fresh, soft, and tasty, straight out of the package—and they'll stay that way throughout their shelf life.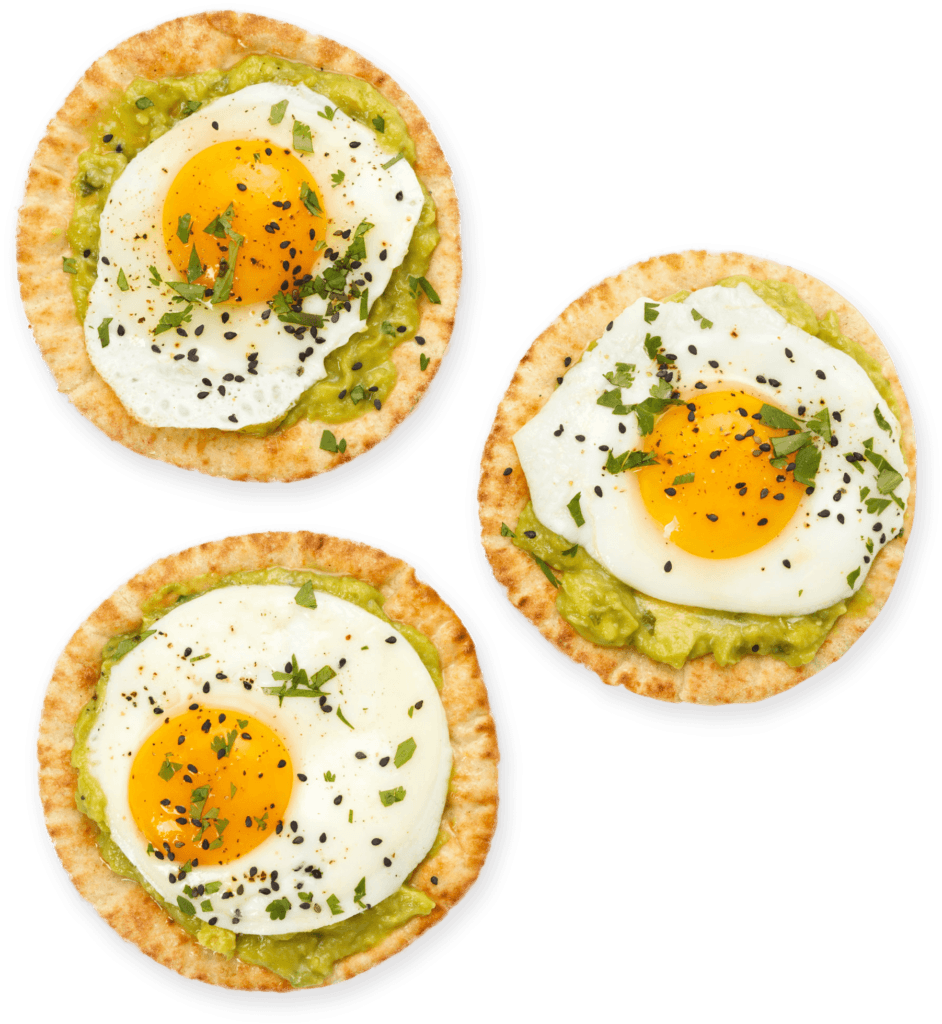 Pita bread
The distinctive "pocket" bread, our pita is based on an authentic Syrian recipe handed down through multiple generations. We've updated it with healthful ingredients like whole grains, flaxseed, and oat bran, for the ultimate, lower-calorie alternative to sandwich bread.
Lavash
What's not to love about lavash? Flat yet flexible, tender and tasty, lavash is your go-to for pizzas, wraps, sandwiches, and even baked chips. Perfect for the lunchbox, the beach, or a road trip. So delicious, you won't even need to tell your family and friends it's healthy.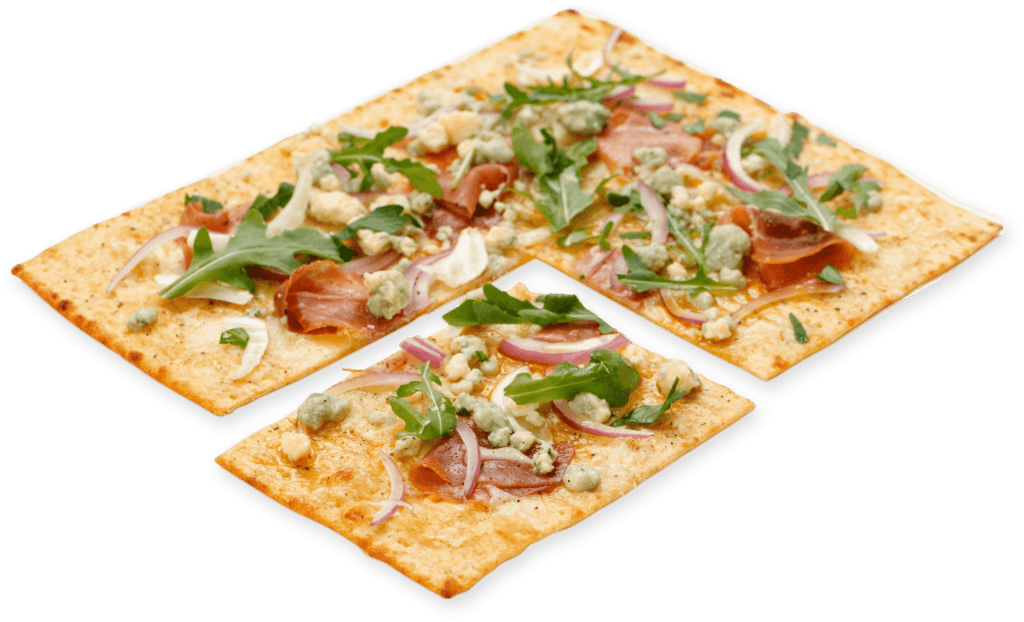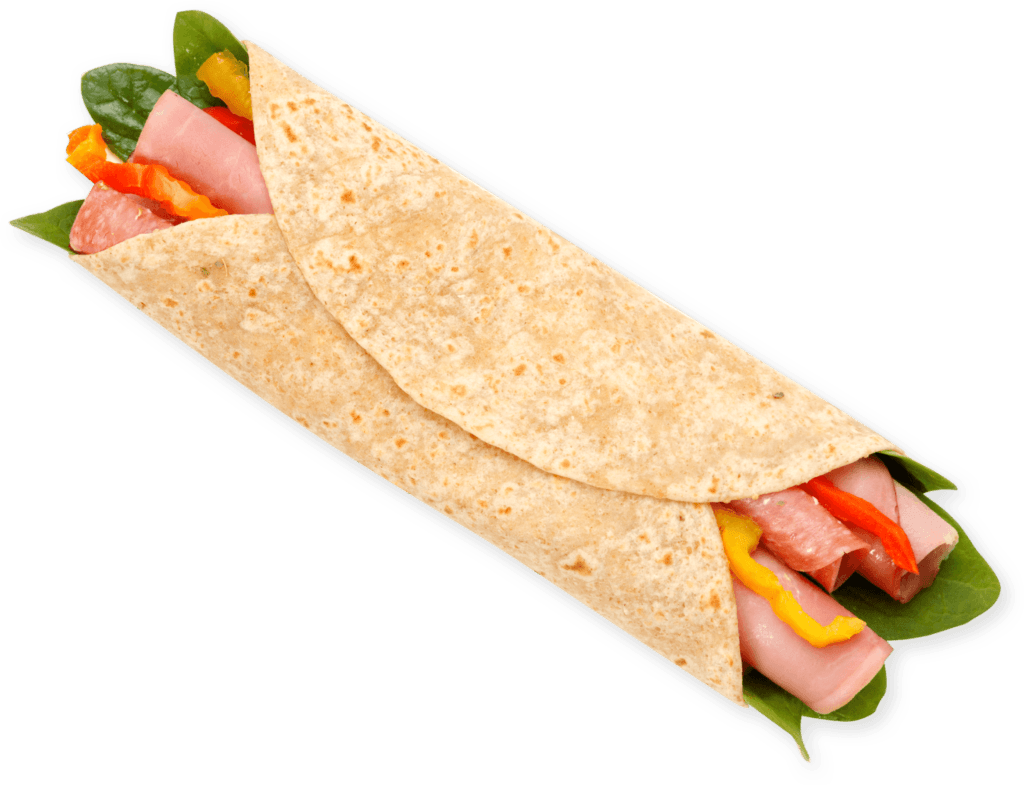 Wraps
It's no wonder wraps are a staple of Mexican, Armenian, Middle Eastern, Greek, and Turkish cuisine: they're the superheroes of healthy, low-calorie, all-in-one snacking. Breakfast burritos? Check. Tortilla pie? We're on it. Sweet and savory rollups? Yep, we've got those wrapped up, too.
Specialty
Because the sky's the limit for tasty goodness at Joseph's Bakery, we've developed some additional breads you'll love. Say hello to the world's perfect no-mess hot dog holder. Or pick a pair of pitas with extra fiber and heart-friendly ingredients—ideal for a wellness-focused diet.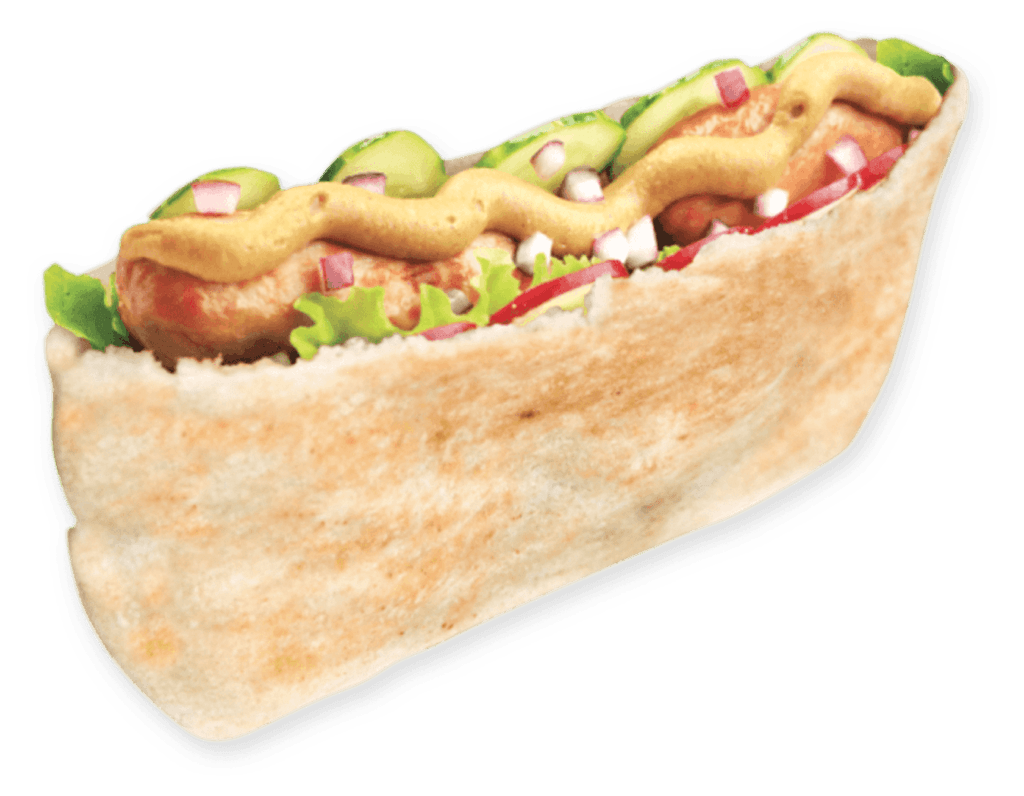 Fresh
.

•


Authentic

.

•


Healthy

.