Our Story
It all started with fresh, delicious, soft pita bread, served straight from a warm oven.
Founder Joseph Boghos actually sketched this image as a depiction of he and Mary Boghos in Syria back in the 1940's. He wanted it to be front and center on the first product they launched – the Joseph's Original Pita Bread – which continues on today.
Syria to America
In 1952, Joseph Boghos, immigrated with his family from Damascus, Syria, to the greater Boston area. Missing the flavors of home, he recreated some of his favorite dishes in his kitchen. One of these was an authentic pita bread made from a recipe handed down through his family.
Pictured: Founder Joseph Boghos and wife Mary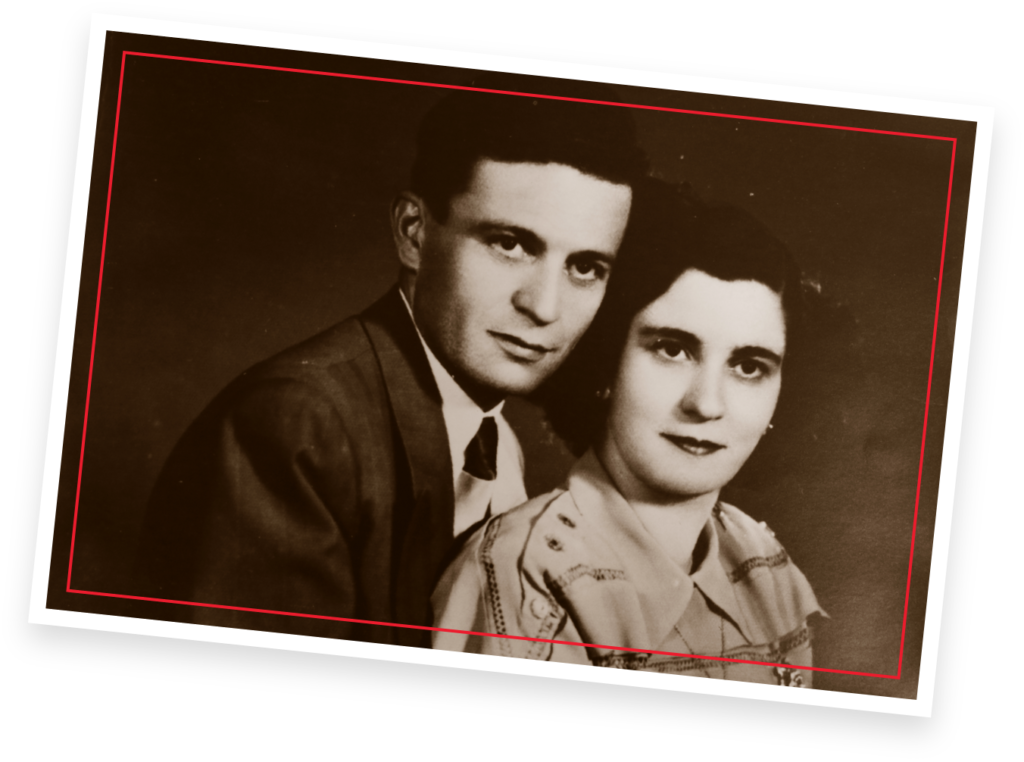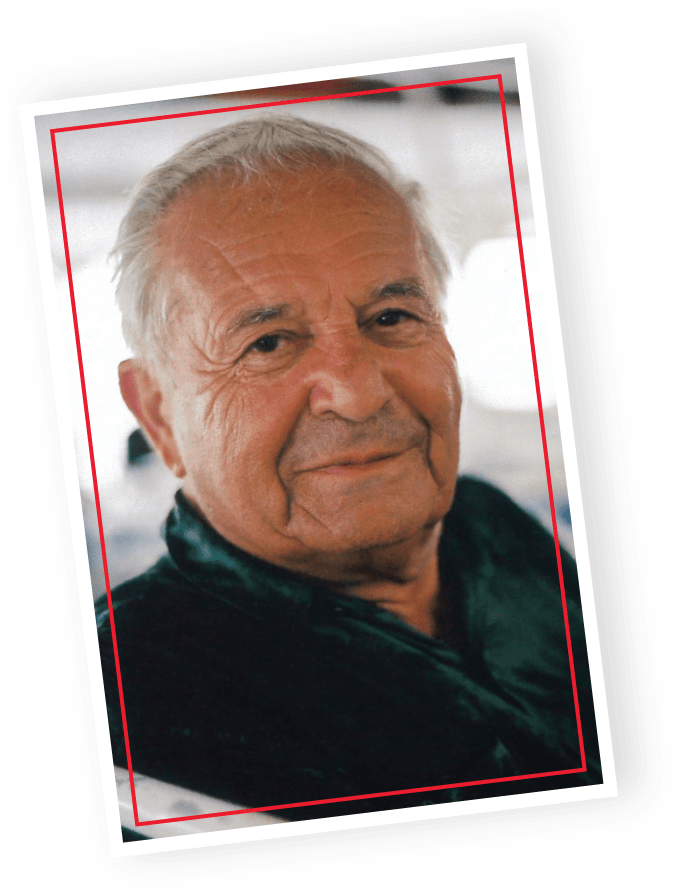 Founding Joseph's
His neighbors, fascinated with the portable sandwich pocket, started asking for pita of their own. To meet the demand, he founded Joseph's Bakery in 1972. It wasn't long before grocery stores around New England could barely keep the bread on their shelves.
OrIginal
Bakery Location
After three years in a small attic apartment in Lowell, MA, the operation moved to Riverside Drive in Methuen Massachusetts until 1984.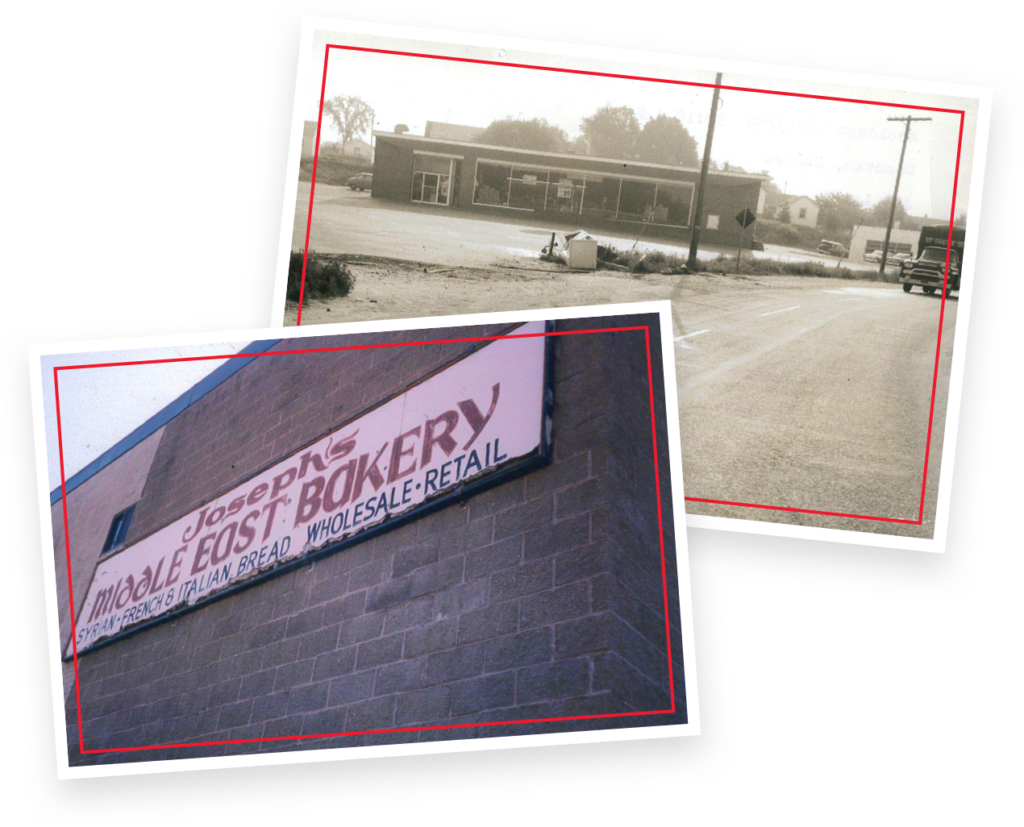 1980s
Expansion & Growth
Joseph's products expand to include lavash, tortillas, wraps, pancakes, pizza dough and flatbread in a variety of grain styles from Whole Wheat to Flax, Oat Bran & Whole Wheat.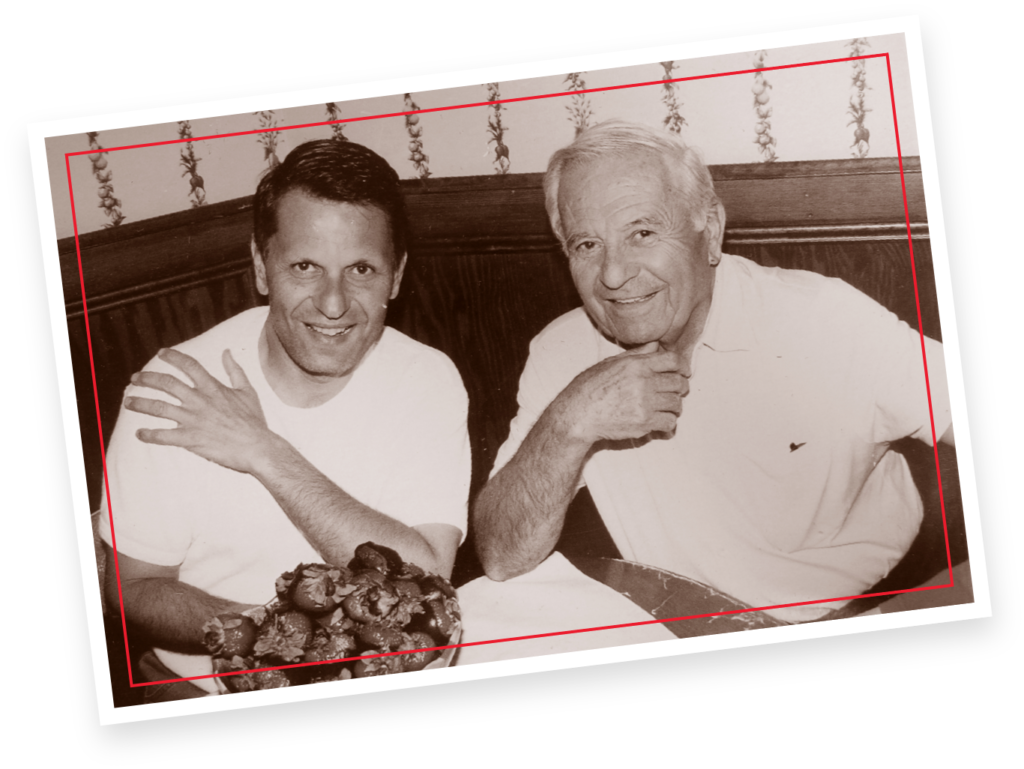 Second Generation
John Boghos, second generation steps into a leadership role.
Pictured: John Boghos with father Joseph Boghos.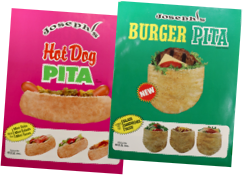 Mixed Generations
The third generation learn the ropes from the founders and bring in new energy and ideas.
Pictured: Joseph Boghos, Joe Ganem, Stephen Boghos and Tom Conomacos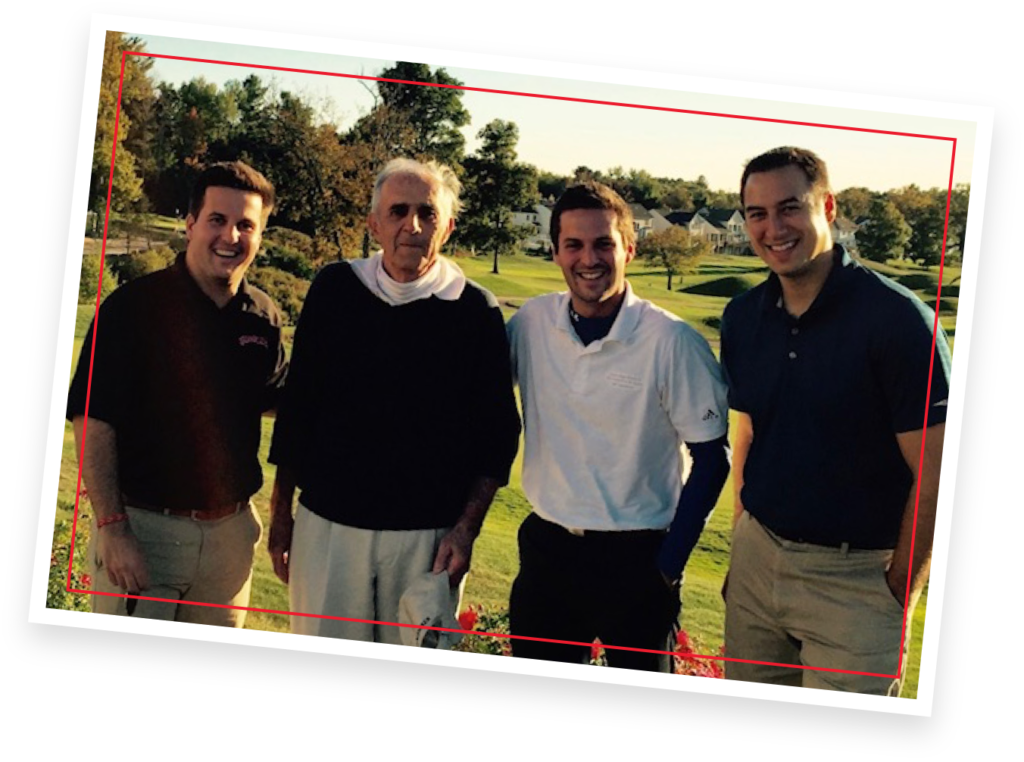 Brand Evolution
From packaging to the website, the look of Joseph's changes over time to stay current with our shoppers while staying true to our heritage. Our fresh new look brings together the core qualities that represent Joseph's: Fresh, Authentic and Healthy.
Old Look

New Look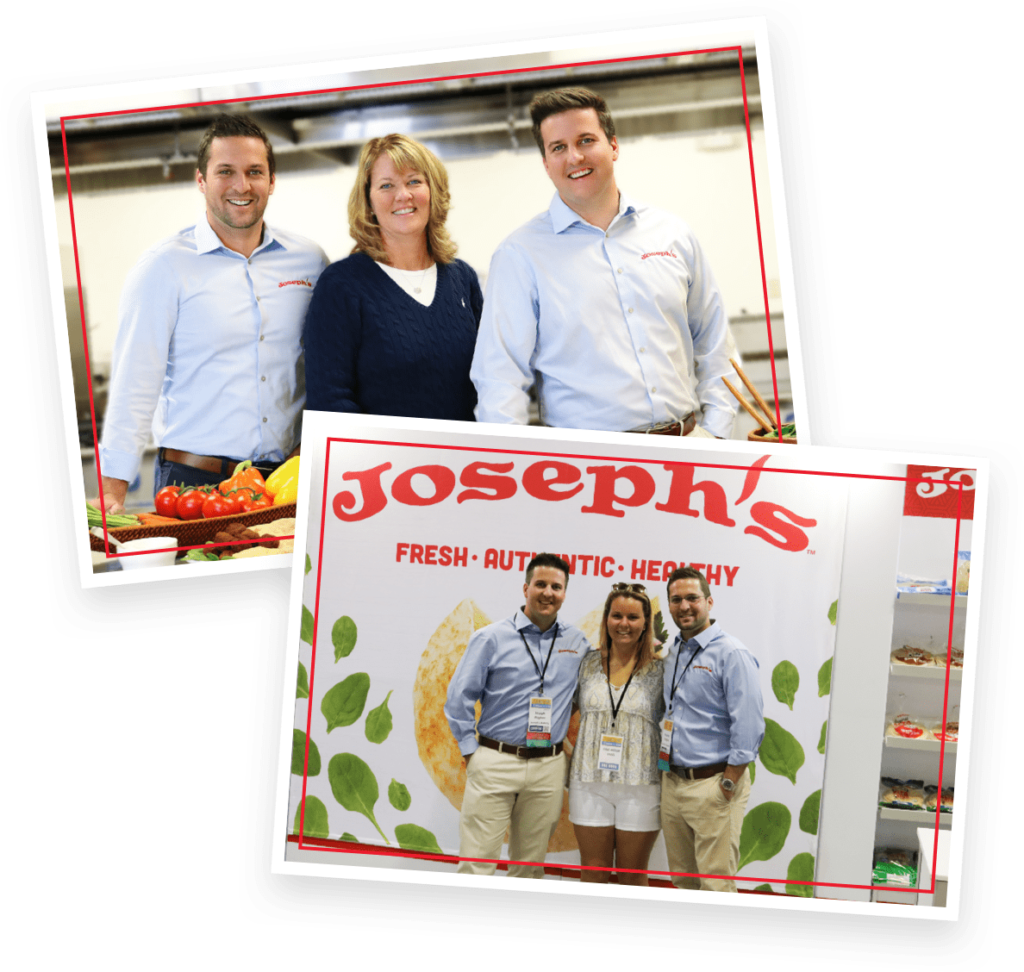 The Next Generation
By the turn of the new century, the next generation expanded the business into a state-of-the-art, 150,000-square-foot facility in Lawrence, Massachusetts. Today we're a majority women-owned business, led by the third generation of the Boghos family. With the help of more than 300 employees—some of whom have been with us for 20 years or more, and every one of them a part of our Joseph's Bakery family—we've developed an even wider range of top-quality, affordable breads.
Pictured:
Top: Stephen Boghos and Joseph Boghos with their mother Sheilah Boghos
Bottom: The 3rd generation, Joseph Boghos, Blair Boghos and Stephen Boghos