Sustainability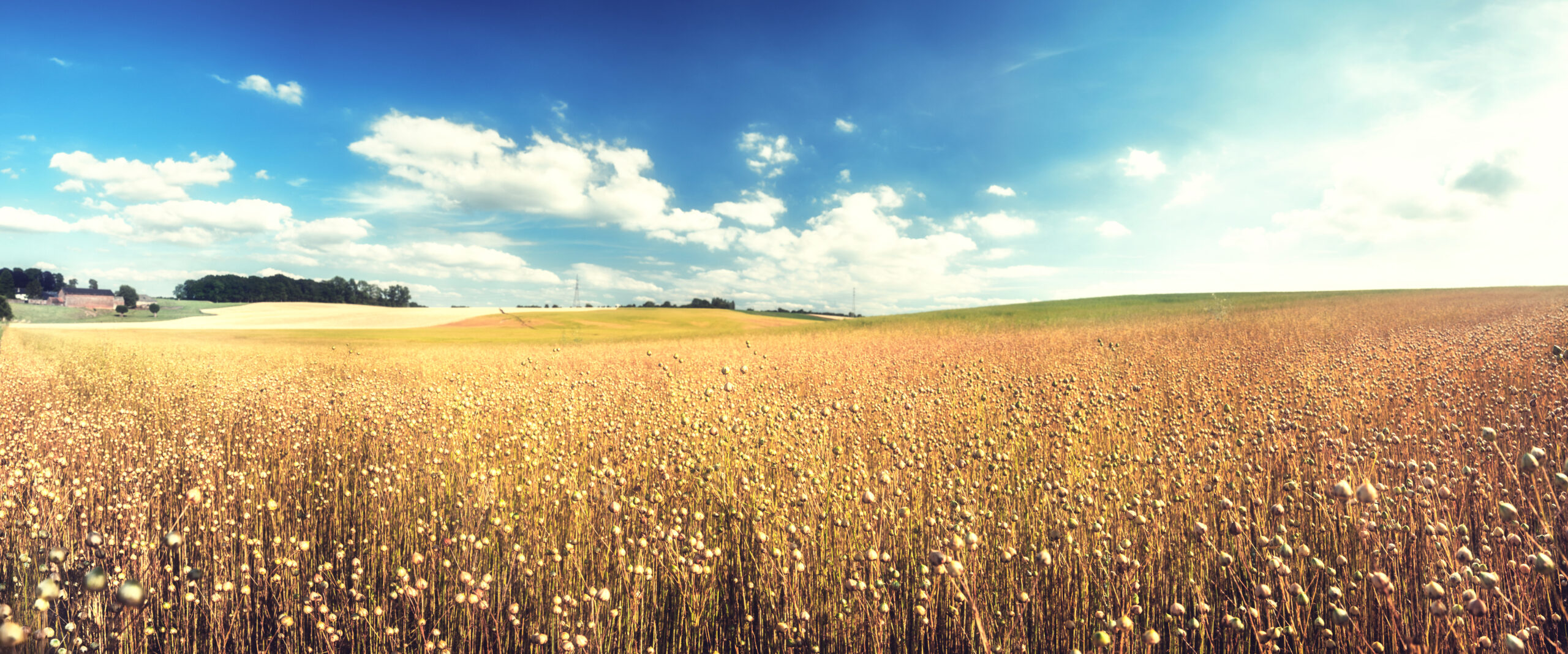 Joseph's Bakery strives to be an environmentally and socially responsible company. We have been making real changes to help reduce our environmental impact.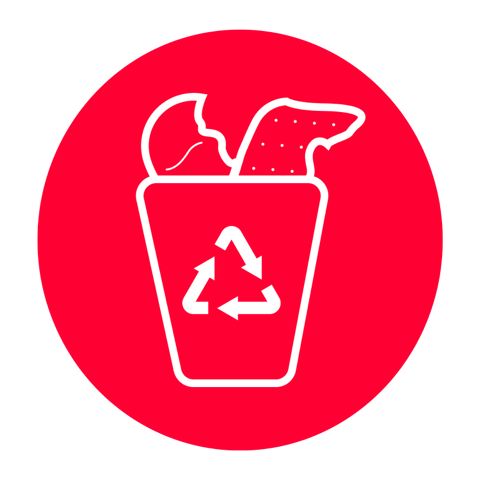 food waste
· 100% of Joseph's edible waste is now upcycled into a high-quality animal feed. Via our partnership with Bright Feeds, all flatbread food scraps from our bakery production are being repurposed into nutritious animal feed that then goes to farms throughout the Northeast.
· All product returns from local retailers are donated to a local food pantry that feeds our community in Lawrence, Massachusetts. Over 100,000 packages have been donated since August 2020.
· 100% of our food-grade processing oils are now in recyclable totes that are cleaned, sanitized and placed right back into the supply chain.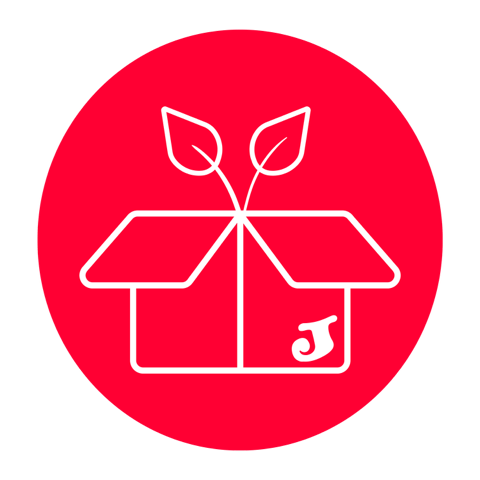 responsible packaging
· In 2019, Joseph's reduced the excess plastic packaging of all pita and flatbread bags resulting in an 8% savings in plastic materials.
· 100% of our unused and outdated flatbread bags, are being recycled to make new bags through our bag manufacturers.
· 100% of Joseph's corrugate cardboard waste is now fully recycled. We set up a special process to collect excess cardboard in our facility and direct it to a recycler to re-pulp the liner board for cases used to transport our products to make new boxes.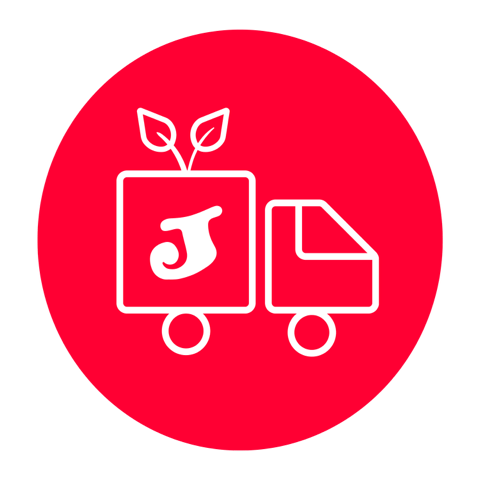 sustainable transportation
· New trucks replacing our aging and inefficient ones that can achieve twice the MPG as our current fleet.
· Our delivery routes have been reassessed to be more efficient resulting in drive time and fuel waste reductions.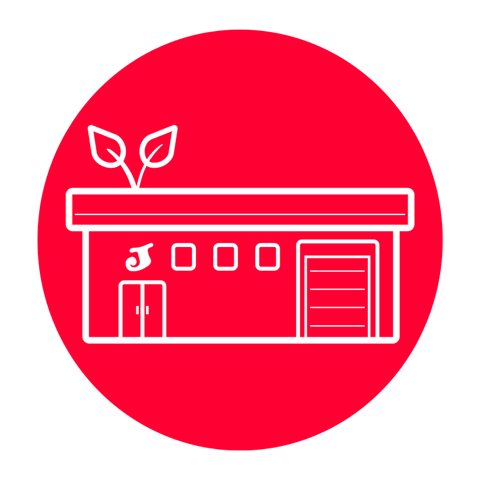 green building operations
· Within the bakery, we are replacing all facility lighting with LED technology resulting in 30% lower electrical consumption.
· We eliminated the purchase and consumption of bottled water and instituted water purification systems and the use of reusable bottles.